2 tags
1 tag
2 tags
1 tag
3 tags
2 tags
3 tags
4 tags
3 tags
8 tags
2 tags
1 tag
3 tags
6 tags
4 tags
3 tags
4 tags
3 tags
All aboard! Four breweries a train ride away from...
brewyork: By now, you probably know about the city's breweries that are open to the public: there's Brooklyn Brewery and Singlecut Beersmith's boisterous taprooms on weekends, the rooftop at Birreria at Eataly, the nanobrews at Rockaway Brewing, the low-key meals at the 508 Gastrobrewery, and the riverside vistas at Chelsea Brewing Company. But there's a whole world of breweries just beyond...
3 tags
4 tags
4 tags
4 tags
5 tags
5 tags
4 tags
3 tags
4 tags
3 tags
2 tags
3 tags
4 tags
4 tags
4 tags
3 tags
3 tags
4 tags
7 tags
Beer Table: Have you read that great NY Times... →
beertable: In case you missed it here's the link to the article. Its a great read if we must say… The best news is if you're interested in trying some beers with this wild yeast, we've got you covered. A few that we're quite fond of and are in stock at Beer Table Pantry, our Manhattan location. Green…
7 tags
4 tags
1 tag
'World's Best Beer' Westvleteren XII available in...
3 tags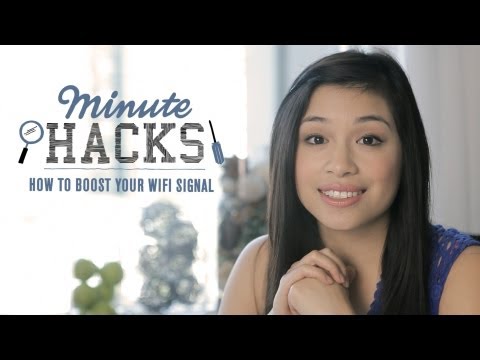 1 tag
1 tag
1 tag
1 tag
Beer Opener by Opena iPhone Case
Check out Opena 
3 tags
Beer Signs - Happy Days are BEER Again
Courtesy of the Brooklyn Brewery